Meet Massage Therapist Corryn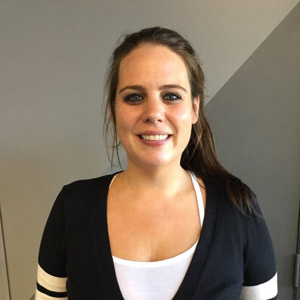 Corryn has been practicing massage for over 15 years. She trained at the Chicago school of massage therapy. Shortly after graduation she went to London for extended training. She met people from all over the world experiencing many different kinds of massage treatments.
Corryn performs deep tissue, relaxation, and pressure point therapy massage along with Reflexology and Reiki. Reflexology is a pressure point therapy applied to the feet (sometimes hands and ears also) that corresponds to every part of the body through these points to promote healing.
Reiki is a Japanese technique for stress reduction and relaxation that also promotes healing. Corryn is a firm believer that the body and mind connection is the key to healing. Her intention is to assist in healing and help speed up the process. She is excited to be a part of Masche Chiropractic Health Center and the healing that takes place here.
Call (414) 529-5370 to schedule a massage appointment with Corryn!